Our organization is operated by officers with decades of governmental law enforcement experience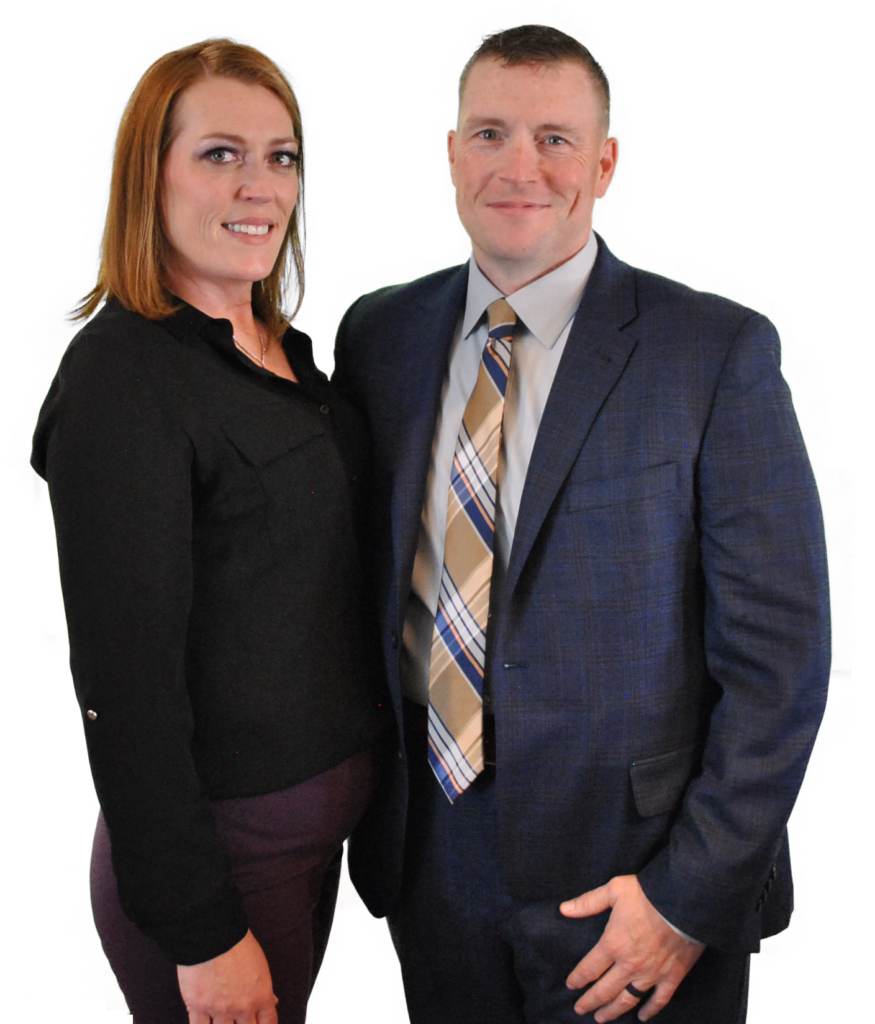 Crowe Overwatch TN Security is Tennessee's premier security company, offering the highest quality personnel, and operated primarily by seasoned Police Officers with decades of experience.

Led by President Adrienne Crowe and Retired Officer Joshua Crowe, a Tennessee native and 20-year veteran of law enforcement. Overwatch is built around the fundamental values of transparency, accountability, and honor. We aim to raise the standard of the security industry. Crowe Overwatch TN Security is dedicated to forming long-standing relationships with our clients, vendors, and employees.

Where you draw the line, we hold the line.