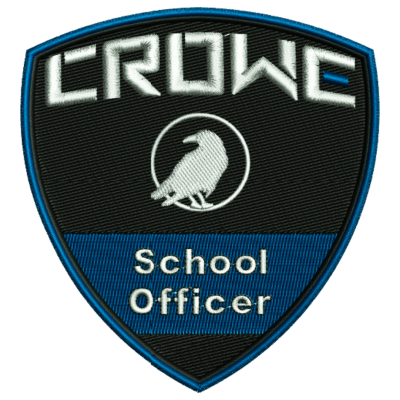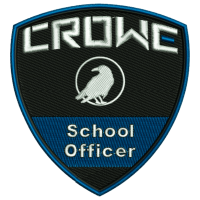 Crowe Middle TN School Officers & Security

School Security begins with
Proper Planning
Emergency Operations and Security Assessment
We conduct complete assessments of your campus' safety and security procedures. This results in an in-depth report and recommendations that prioritize needs and that provides a budget friendly road map for keeping everyone safe.
Crowe Tennessee School Officers
As our nation's original independent school officer provider, based in Middle Tennessee, we can solve your security needs and provide the personnel to keep you safe and compliant for decades to come. All of our officers are hand-picked, have governmental law enforcement experience, and possess the special temperament required for school environments.
Monitoring campus to identify threats

 

Developing relationships with student body to increase transparency

Periodic threat and safety assessments

Conducting personal protection and active shooter training

Attend and participate in school functions
Creating a presence on campus to deter theft, assaults, and other harmful activity

Addressing immediate issues and active threats

Acting as a liaison with local law enforcement

Assisting in emergencies

Keep students educated on drugs & alcohol, bullying, security awareness, and online safety